Let's grow your business together, online.
Discover how digital interactions and process innovation can affect your sells. We focus on AI and Machine Learning.
Our Strengths
Digital Transformation
Interim CTO/CDO
We are Here to Help Your Business and Your Management to Explore the Awesome Opportunities of Digital Transformation
About us
Your Link between Executives and Digital Transformation.
Our job is supporting You and your Executives to get digital insight for your business strategy and manage tech-development teams.
Hire us
See Our Presentation
Core Services. What we love to do.
Our approach is clear and objective-tailored. We believe in creating opportunities and transforming your strategy into deliverable projects.
Strategy & CTO/CDO Management
Building & Managing a Result Driven Strategy
We will define together the best strategy to get top results. And we will manage it.
Management support
We help CEOs and Executives to find digital opportunities, build a strategy and manage development teams.
Digital Strategy
We select the best tools and channels for effective results.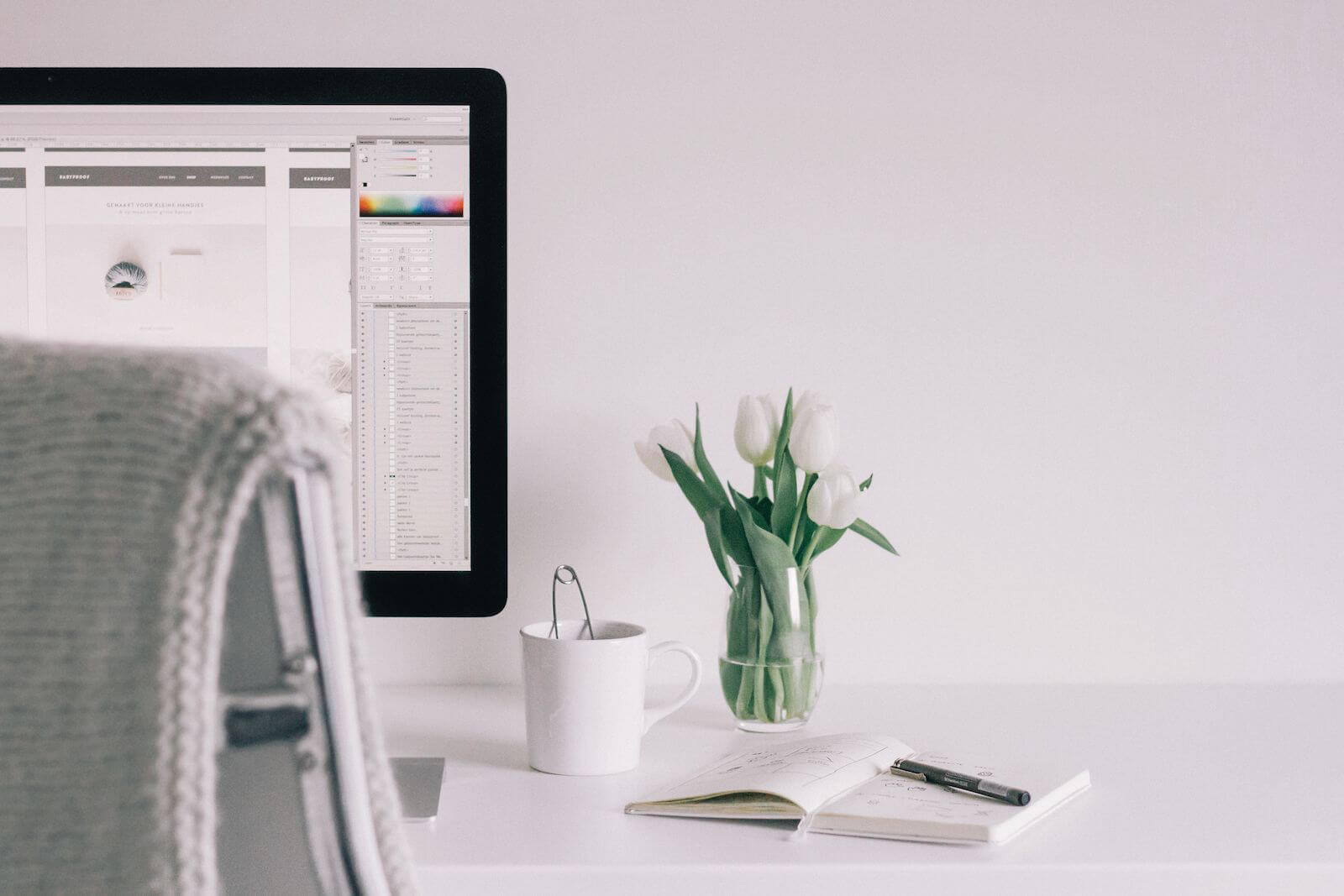 It's about making ideas happens
Do you want to found a startup for your project? Corporate Innovation? We can manage this project for you and be your tech team.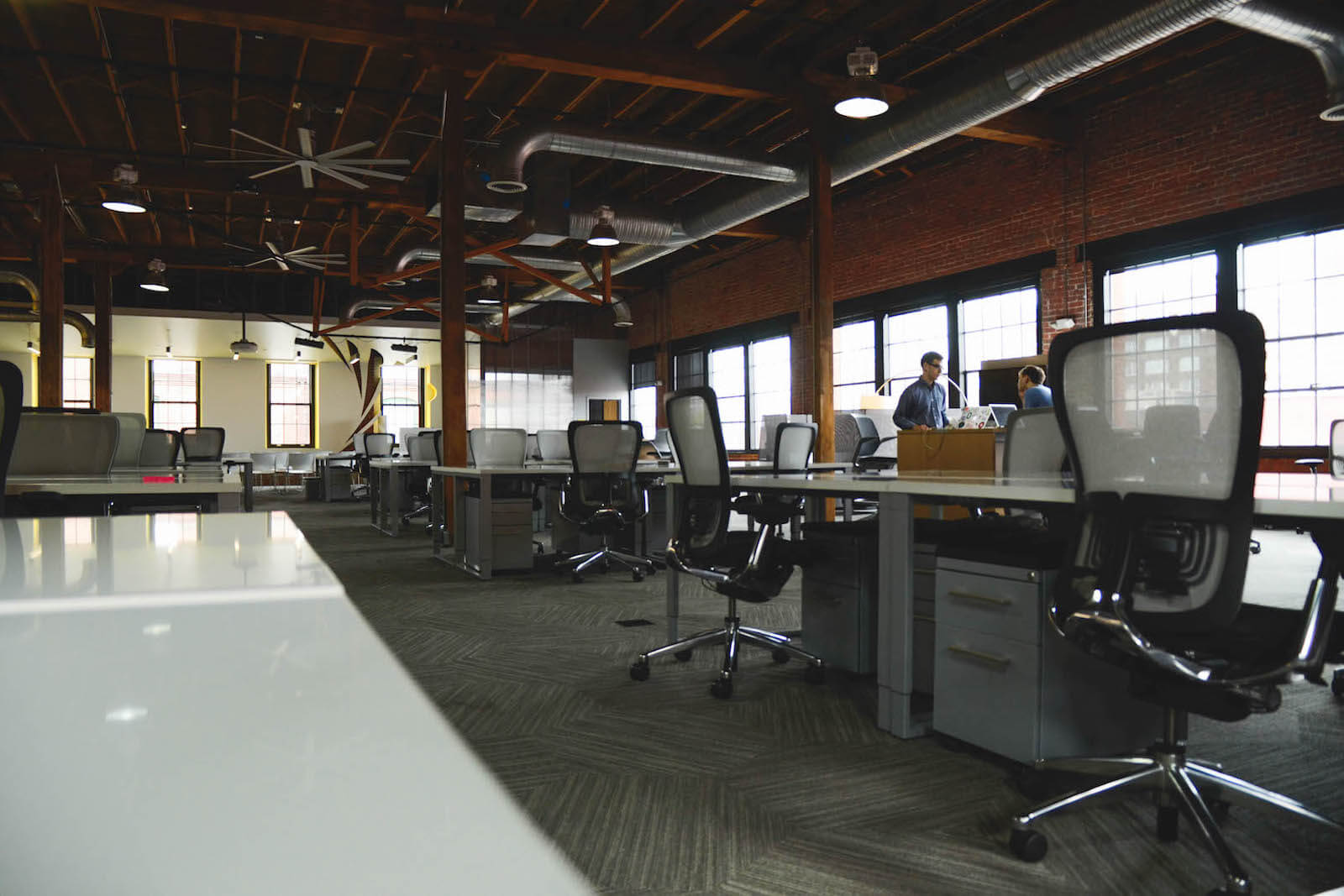 Tech Development from scratch
We can provide a Full Stack Engineering service by using our Devus Tool, getting awesome results from developing tech projects.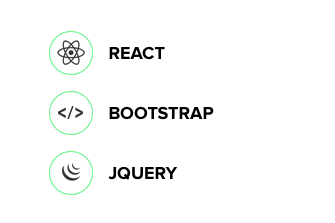 Skyrocketing Full Stack Development
Challenging the status quo through high-end web architecture development, Performance Tuning, UI enhancement and custom backend development. PHP, React, Python, MySQL, LAMP, DevOps, Cloud, ...
Here you can find some of our partners:

Old Projects
We are not sharing portfolio anymore,
keeping confidential our support to our clients.
If you want to know our history you can check this link
for a quick preview of some old jobs (~10yrs ago) : StudioCs Team past projects
Ready to Get Started?
Want to hire the best people around to support your Executives, define a Digital Strategy, develop, and turn your project into reality?
Drop us a line
Where we are
Office Address
Traversetolo Parma - Italy
Contact Information
Top